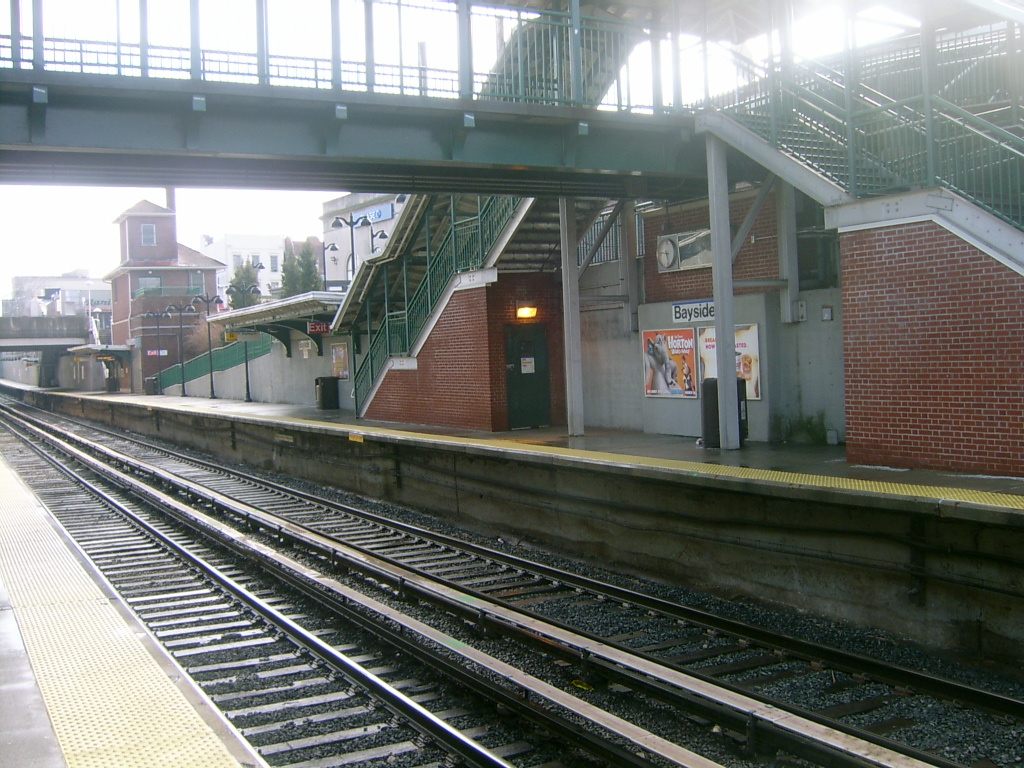 It was taken in Queens which is near New York. I stayed in there for 3 days to travel in New York as is base camp. It was fabulously pieceful.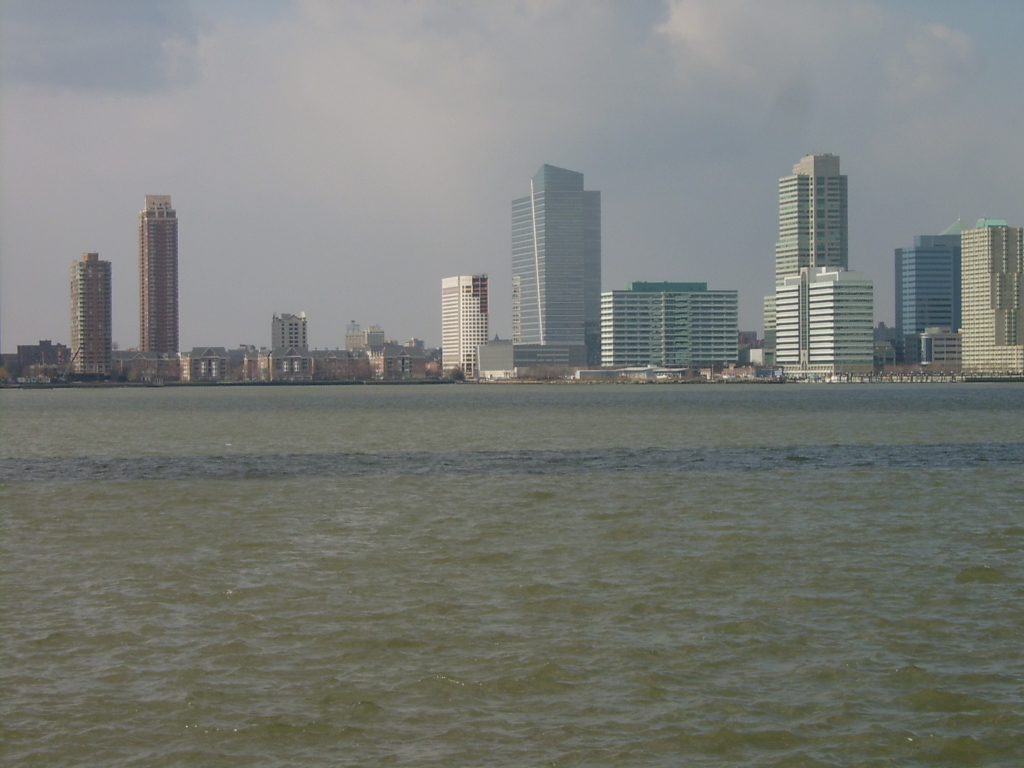 That's New Jersy.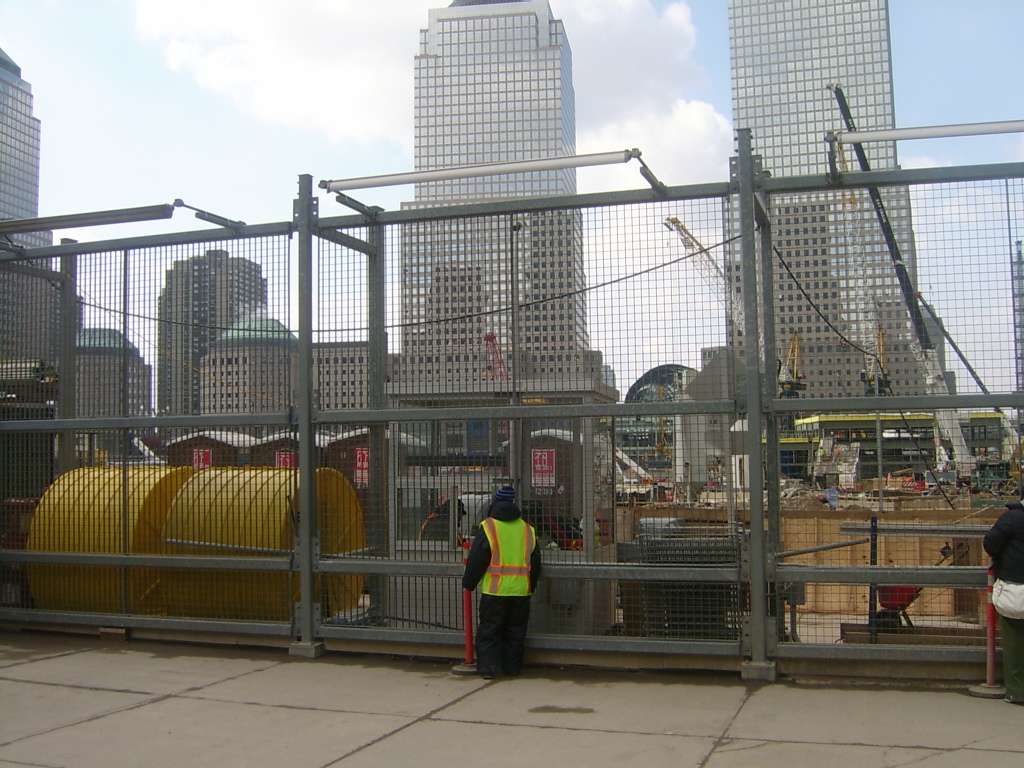 the remaining of WTC which was COMPLETELY destroyed by terrorism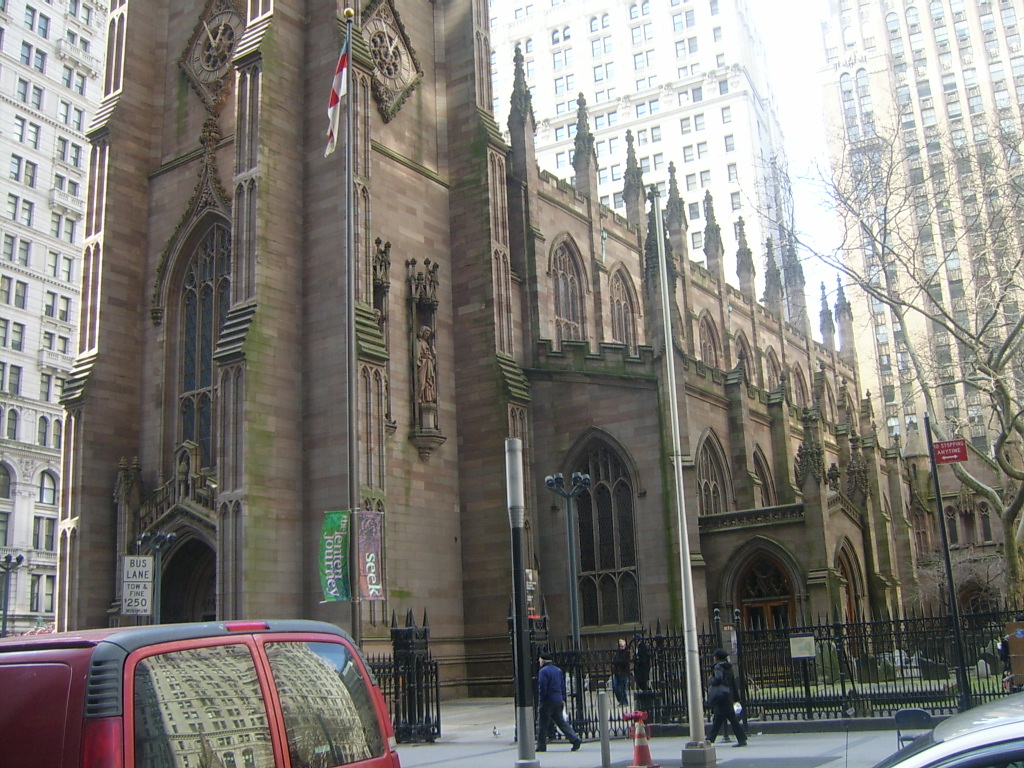 Greate santuary in WallStreet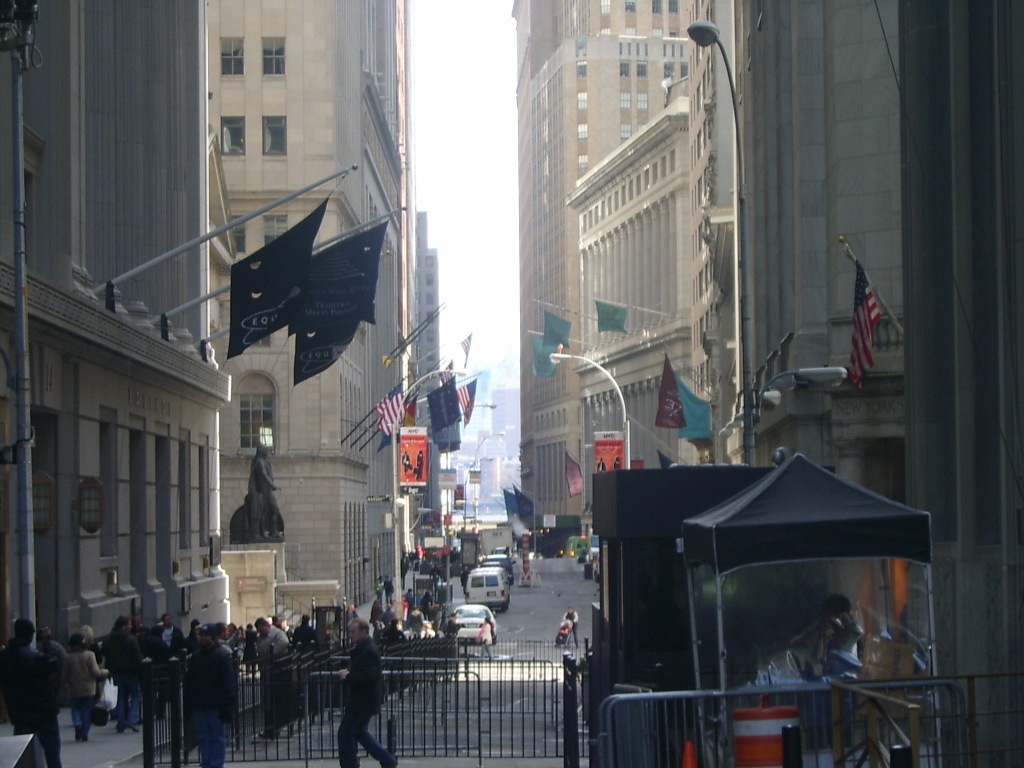 Center of world economic.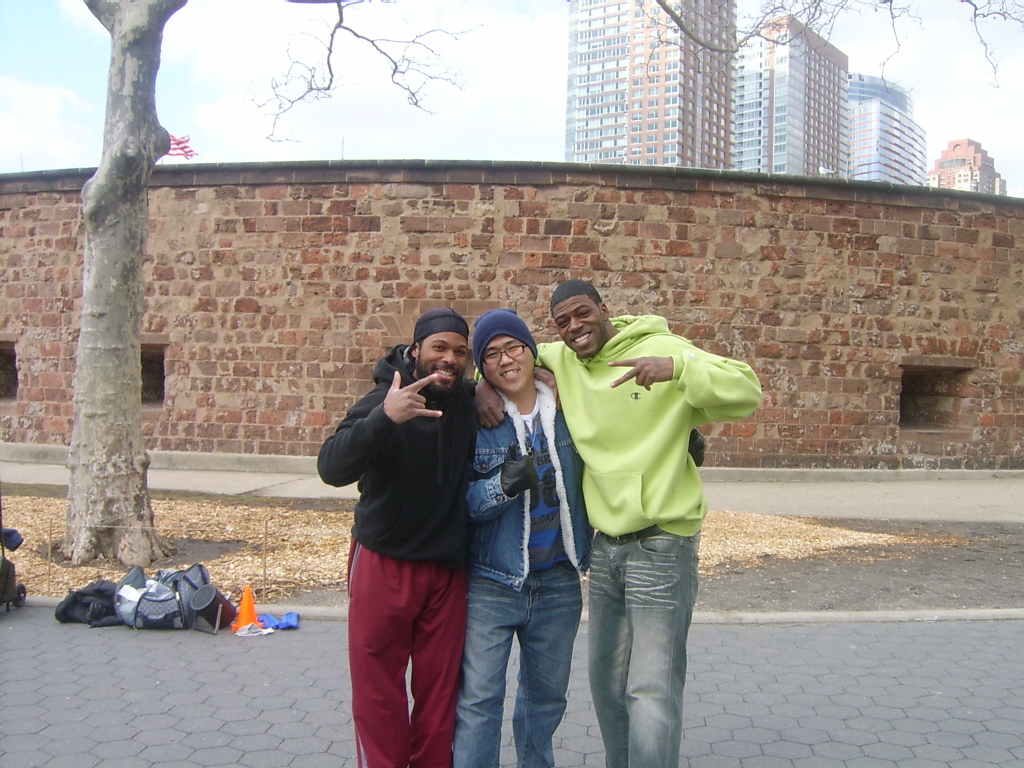 What's up broth?